Welcome to Our Podcast
---
Welcome to our PODCAST
For those who already know us and follow us, this is a breeze. We are working to promote better content throughout different media resources. Feel free to download or connect from any of your favorites podcasts.
Become part of the solution.
Tell someone you care:
Our goal is to assist other individuals in finding solutions that are best for them. So that each individual can live life on their best terms. In order to do so, we need resources, positive information, collaboration, training, and funding. We hope to provide that type of information to our podcast, our social media posting, and Amuechi.
You can be part of the solution by passing it on. You never know who will benefit from the information provided.
Follow Us!
You can actually find us on the following platforms: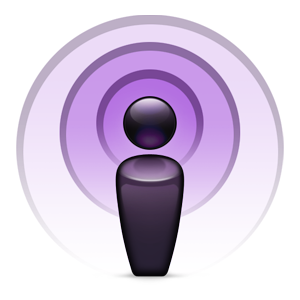 E1 2020-06-09
---